Wavering Oil Prices and Wall Street Wins mean Another Interesting Week for Australian FOREX
After an impressive climb throughout the month of March, the AUD faced a tricky beginning heading into April and Q2. Continuing woes surrounding oil, metal, and other commodities combined with COVID in China, war in Eastern Europe, and troubles on Wall Street have not exactly meant smooth sailing for the Australian FOREX market and international investors.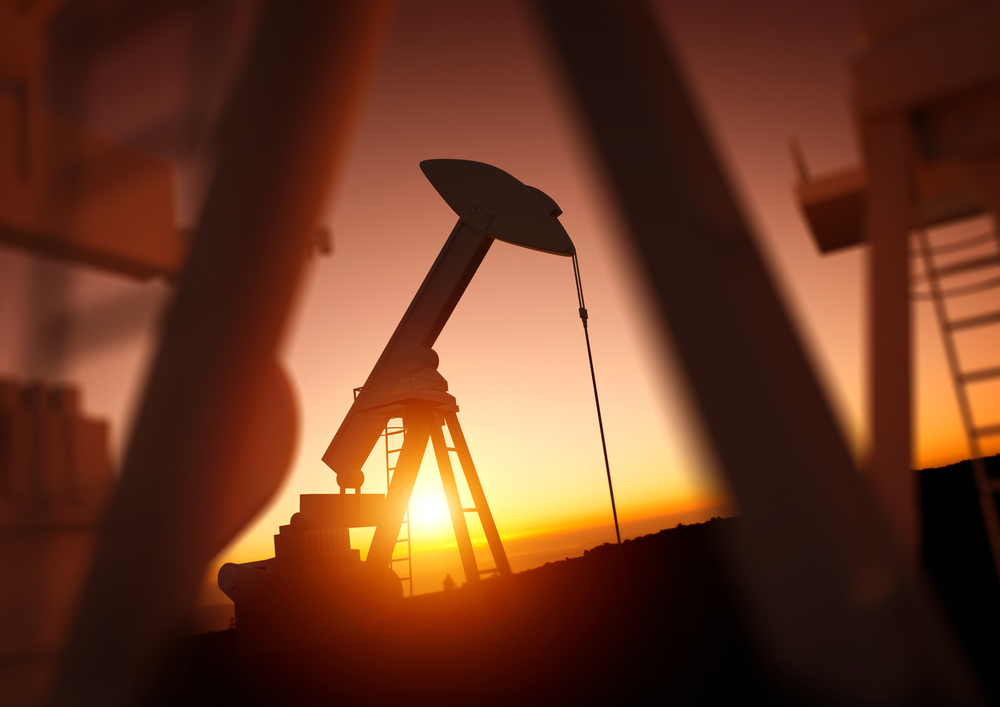 The last week saw further changes that have people questioning what could happen next. Australia's currency had a far less dramatic week than those we have seen recently, but is that a good or bad thing? Let's take a closer look at what went on and what experts are predicting for the rest of the month.
AUD Movements in the Last Seven Days
After cruising well above 0.75 US Cents towards the end of Q1, thanks to a hike in commodity prices, the AUD stumbled a little to open April at 0.7492. Although the drop was far from significant, it did signal a change in tides.
Throughout the last week, the AUD has danced around the magic 0.75 number, spending most of its time just below or just above. Just a few days ago, a risk-on attitude and dip in US markets rocketed the currency to a six-month high, coming tantalizingly close to breaking 0.76. On April 6th, the high point of the day (and month, and year) was 0.7596.
The surge was short-lived, sadly, as Wall Street recovered well overnight and brought the AUD back down to earth to open the day at a modest 0.7505. It was downhill from there, with the currency ending the week almost exactly as it began: back below 0.75 US Cents.
The USD/AUD Connection
As always, the fall of one means the rise of another. It was struggling US markets that pushed the AUD to its six-month high, with investors moving away from Wall Street stock options to look for opportunities elsewhere. Luckily for Wall Street, the recovery was swift and impressive, seeing the US index surge toward its 18-month high.
Bond yield performance has a lot to answer for here and will continue to do so for some time to come.
Extended Lockdowns in Shanghai
Another ongoing story causing ripples for Australian FOREX investors is China's strict zero-tolerance policy with the Corona Virus. Recent outbreaks in major cities have seen the world's largest economy grind to a halt, affecting global trade and supply.
Because of Australia's close trade connections with the economic giant, times are unlikely to ease until the lockdowns across the water come to an end.
Commodity Woes
Another unfortunate trend for Australian investments is the impact war and COVID are having on commodity prices. As a currency based heavily on commodity value, the AUD is at the mercy of global politics and decisions.
Shanghai's COVID restrictions are hindering the iron ore markets: one of the most essential for Australian trade. As China's leading provider of iron ore, Australia may suffer if demand is not met.
The mining industry here has not yet taken any significant hit, unlike its counterparts in the UK. It is, however, a concern for investors, who are likely to steer clear for the time being.
It seems oil is the word of the year for international currency and foreign exchange. The prices continue to waver, and the decline increased this week as possible Russian export sanctions in Europe grow increasingly unpredictable.
The Outlook for the Following Week
After a 0.4% overnight drop, the Australian Dollar is far from secure moving forward. Everything hinges on external factors that are, as of now, showing little promise. Global yields, commodity demand and supply, and trade restrictions are likely to stay in the conversation for the rest of the month.
Lastly, inflation talks increase daily in Australia as leading banks come under pressure. Unemployment is falling, and wage growth is positive, so it seems that long-discussed inflation rates are imminent. Exactly what impact this will have on ASX is not clear, but it is certain to rock the boat.
Conclusion
Another week of uncertainty with the AUD bobbing around mostly within the 0.748 to 0.754 range may not be ground-breaking, but it is also not disastrous. Watch this space.